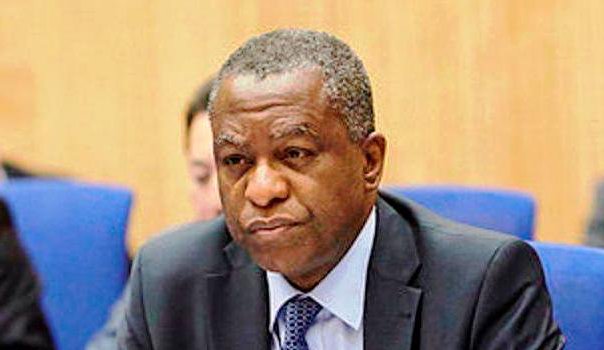 Godfrey Onyeoma
The Federal Government on Monday gave ECOWAS countries conditions that must be met before the country's land borders shut since August can be re-opened.
The Minister of Foreign Affairs,
Godfrey Onyeama
, who handed down the conditions at an Inter-Ministerial Committee meeting on the Temporary Partial Closure of Land Borders held at the ministry on Monday, said as follows:
1. That goods coming into the country must have 30 per cent local input.
2. That ECOWAS countries must respect rules of origin, meaning that Nigeria will no longer tolerate repackaging of imported goods.
3. That goods imported for the Nigerian market must be escorted directly from the port of member states directly to the borders.
The borders were shut over smuggling of rice, guns and other contraband into Nigeria from the neighboring countries.
BINNABOOK PUBLISHERS