The Chale Wote Street Art Festival also known as Chale Wote is an alternative platform that brings art, music, dance and performance out into the streets.
The festival targets exchanges between scores of local and international artists and patrons by creating and appreciating art together.
Since 2011, CHALE WOTE has included street painting, graffiti murals, photography, theater, spoken word, interactive art installations, live street performances, extreme sports, film shows, a fashion parade, a music block party, recyclable design workshops and much more.
It is the first to be organized in Accra, Ghana and has inspired similar events across the country
Thousands hit the streets of Jamestown in Accra Ghana for the event which turn as one of the biggest street festival in the country.It was fun and many display of cultural heritage; Colorful arts and  painting.It was really something to remember about.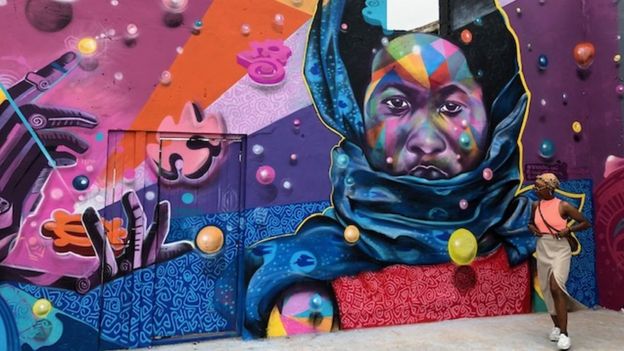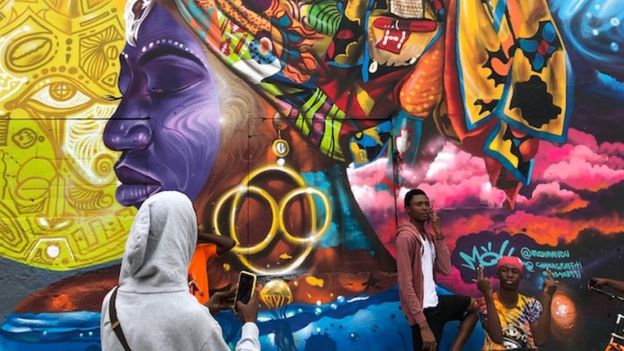 [caption id="" align="alignnone" width="624"]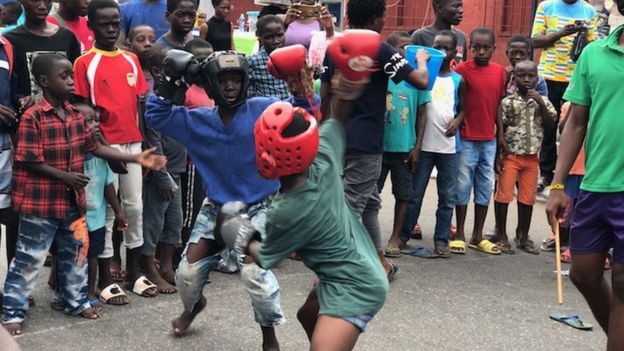 Street boxing[/caption]
[caption id="" align="alignnone" width="624"]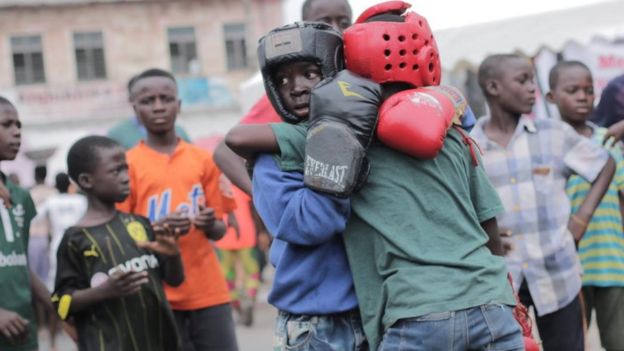 Boxers[/caption]
[caption id="" align="alignnone" width="624"]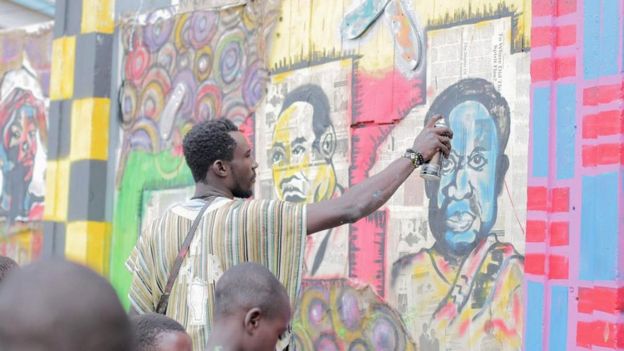 Artist display[/caption]
[caption id="" align="alignnone" width="660"]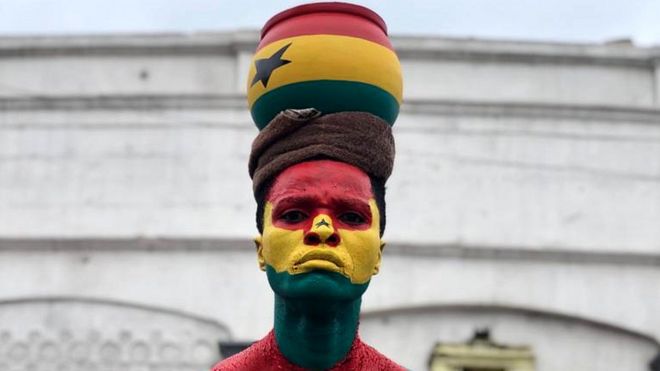 Fun display[/caption]